Add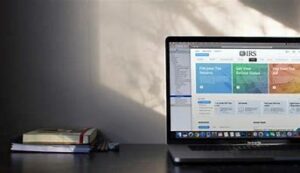 itional IRS customer service voice bot features have been rolled out ahead of schedule, according to an IRS official, who touted the agency's foray into artificial intelligence.
First launched in January by the IRS' Collection division, automated voice bots enable taxpayers to quickly access information, receive answers to common questions, and perform certain functions. Amid long wait times and the IRS' inability to field calls from the vast majority of taxpayers, the Automated Collection System (ACS) was created to reduce call volumes, allowing human representatives to resolve more complicated matters.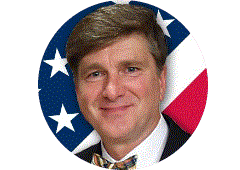 Darren Guillot, deputy commissioner of collection and operations support in the IRS' Small Business/Self Employed Division, told an audience at a July tax event that the voice bots would be programmed before the end of 2022 to handle a wider range of inquiries. This includes account transcript requests and accessing payment histories and current balances owed.
In a September 29 IRS "Closer Look" post, Guillot said these features are now live, much earlier than expected. "The initial estimate for delivery of this new functionality was 2024 but working closely with our partners in IRS' Information Technology (IT) on the urgency of this customer need, the experts in IT found a way to deliver it two years ahead of schedule," he wrote.
The voice bots could already help taxpayers set up payment plans and provide information on collection notices or related topics. Guillot said the bots have taken 4.8 million calls and have retained the 40% containment rate, as it was in July. Since June 14, 7,600 installment agreements for a combined $50 million in outstanding balances were created or modified using the automated system, according to Guillot. He also previously said at a New York University tax forum that the voice bots were a success as of the end of the five-month pilot program.
Since the last update on the voice bots' development, the IRS has received a $80 billion spending increase over the next decade. It's likely the agency will continue to implement artificial intelligence in both customer service and compliance enforcement.
Voice bots were preceded by chat bots, which perform the same functions but through text interactions on the IRS website. Production began in 2021 after the agency received funding to follow through on its proof-of-concept built the year before.
"Since that chat bot launched, it has handled more than 450,000 interactions, and 42% of those interactions were resolved without being escalated to an ACS phone assistor," Guillot said.
Have an IRS Tax Problem?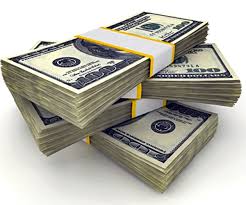 Don't Call a Bot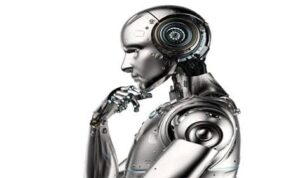 Contact the Tax Lawyers at
Marini & Associates, P.A.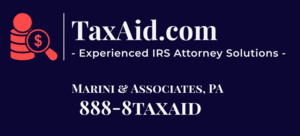 for a FREE Tax HELP Contact us at:
www.TaxAid.com or www.OVDPLaw.com
or Toll Free at 888 8TAXAID (888-882-9243)