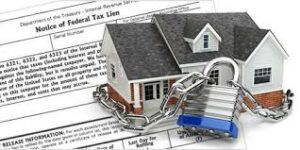 According to Law360, a Florida federal judge ordered a former tennis pro accused of failing to file tax returns to pay $362,000 in liabilities Friday after he didn't show up in court or otherwise respond to the U.S. government's suit against him.
In issuing the default final judgment, U.S. Judge Kenneth A. Marra also ordered foreclosure on federal liens against a home that former tennis pro Gary McDevitt bought in Jupiter for $459,000 more than a decade ago, according to court filings.
McDevitt, who runs tennis coaching and swimming pool businesses, failed to file returns for 2008 to 2011 despite earning enough money to require it, the government said. For 2008, McDevitt owed $104,000 in unpaid tax alone, though by 2011 that number had dropped to less than $10,000.
McDevitt was served personally with a summons at his Jupiter address in April, just weeks after the government brought its suit against him. He failed to file a response as required by law, and again failed to respond when the government amended its complaint in July.
Before Judge Marra issued the final judgment, the government presented sworn evidence that McDevitt was not a member of the armed services who would be allowed special privileges in such a situation, and that the government had no evidence that he was incompetent and unable to respond to the lawsuit.
Judge Marra ordered that the proceeds from the home foreclosure go first to Charles Schwab Bank, which holds a $100,000 interest for a home-equity loan it gave McDevitt, with the rest going to the government to pay down the tax bill.
Have an IRS Tax Problem?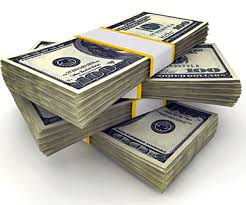 Contact the Tax Lawyers at
Marini & Associates, P.A.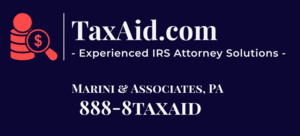 for a FREE Tax HELP Contact us at:
www.TaxAid.com or www.OVDPLaw.com
or Toll Free at 888 8TAXAID (888-882-9243)